Legal Situation
Tom Caldwell has been portrayed by the DOJ as the "Commander" of a so-called militia group and accused of seeking to block the certification of the electoral college vote at the US Capitol on January 6, 2021.  Everything they have accused him of is a lie.  The media perpetuates this lie.
The DOJ has quietly acknowledged (but NOT in the media) that Tom is NOT the Commander of the "militia" group, nor was he ever a member of this group.  Nor has Tom ever been a member of any militia group.
The DOJ quietly (again NOT reported in the media) DROPPED the charge that he entered the US Capitol, and damaged any property or injured anyone.  Tom has maintained his innocence since his arrest.  Rather than admitting their mistake, the DOJ dreamed up a conspiracy charge against him, assuming that he must have done something… The link here:  he actually knew 2 people who allegedly entered the US Capitol that day.
On January 19, 2021, Tom, a disabled veteran, and his wife were rousted from their bed about 6 am by an FBI Swat Team replete with tactical combat gear, automatic weapons and an armored vehicle equipped with a battering ram.  Barely clothed, barefoot in the freezing cold, Tom was dragged to the hood of an FBI car and shackled while he had to watch helplessly as his wife, in her nightclothes, was forced to stand on the porch of their home with rifles and pistols trained upon her.  
In the hours that followed, their home was ransacked while Tom freely gave a 2-hour interview to the FBI Agents sent to interrogate him (an interview he had the right to refuse but did not – he cooperated completely).  During this interview, he calmly refuted every FBI accusation.  
Tom was then transported to the Central Virginia Regional Jail in Orange, Virginia.  He was stripped, cavity searched, photographed and scanned.  All of his garments were taken and he was given a threadbare jump suit, an acrylic blanket, one sheet and clapped into an overcrowded cell.  The floor was his bed. He was not given a phone call during this time and only learned later that his wife had driven 2 hours to the jail, while she herself was traumatized, and brought several days' worth of life sustaining prescription medications for him as well as his CPAP breathing machine for a sleep apnea condition termed "severe" and "life-threatening."  He was denied his medications throughout his wrongful imprisonment and his torture began with sleep deprivation, flashing lights and intermittent and/or sustained noise exposure.  After 3 days, he was provided with his CPAP machine while his medications were still kept from him.  He slept curled up in a freezing concrete dungeon and forced to lie on the floor.  Tom is elderly, with numerous health issues.  Tom had NEVER been arrested before nor been in trouble with the law in his entire life.  Is this the way we should treat an honorably discharged, 20-year Navy veteran, who earned numerous medals and awards in the service of his country?
During his 53 days in captivity, Tom endured 49 days in solitary confinement.  Throughout his time in prison (never convicted of any crime), he was subjected to physical, psychological, mental and spiritual torture.  Locked alone in his concrete dungeon 24 hours per day, he was removed from his cell in full chain restraints every 2 or 3 days for a few minutes to go to a steel shower locker.  Sustained by his belief in God, even though religious worship service, access to the library, access to TV and newspapers were all denied him, he managed to convince a guard to allow him a tattered Bible.  He was allowed phone contact with his loving wife although limited.  These calls were monitored by authorities and frequently cut off by them especially when they prayed together in the evening.
At last, a federal judge was made aware of evidence favorable to Tom, and ordered him released to home confinement with a GPS-monitoring device.  He remains on "house arrest" as the DOJ deems him a 'danger to the community.'  However, when asked if neighbors think Tom is a 'danger to the community,' the response is unanimous:  "Gosh no – if there is ever any trouble in our neighborhood, Tom is the first one I'm going to call!"  He is known as a wonderful friend and neighbor, and a protector and defender of others.  Although he remains on house arrest, it is a gift from God that he is home where he has begun to recuperate mentally and physically from the prison ordeal which has caused serious setbacks to his health.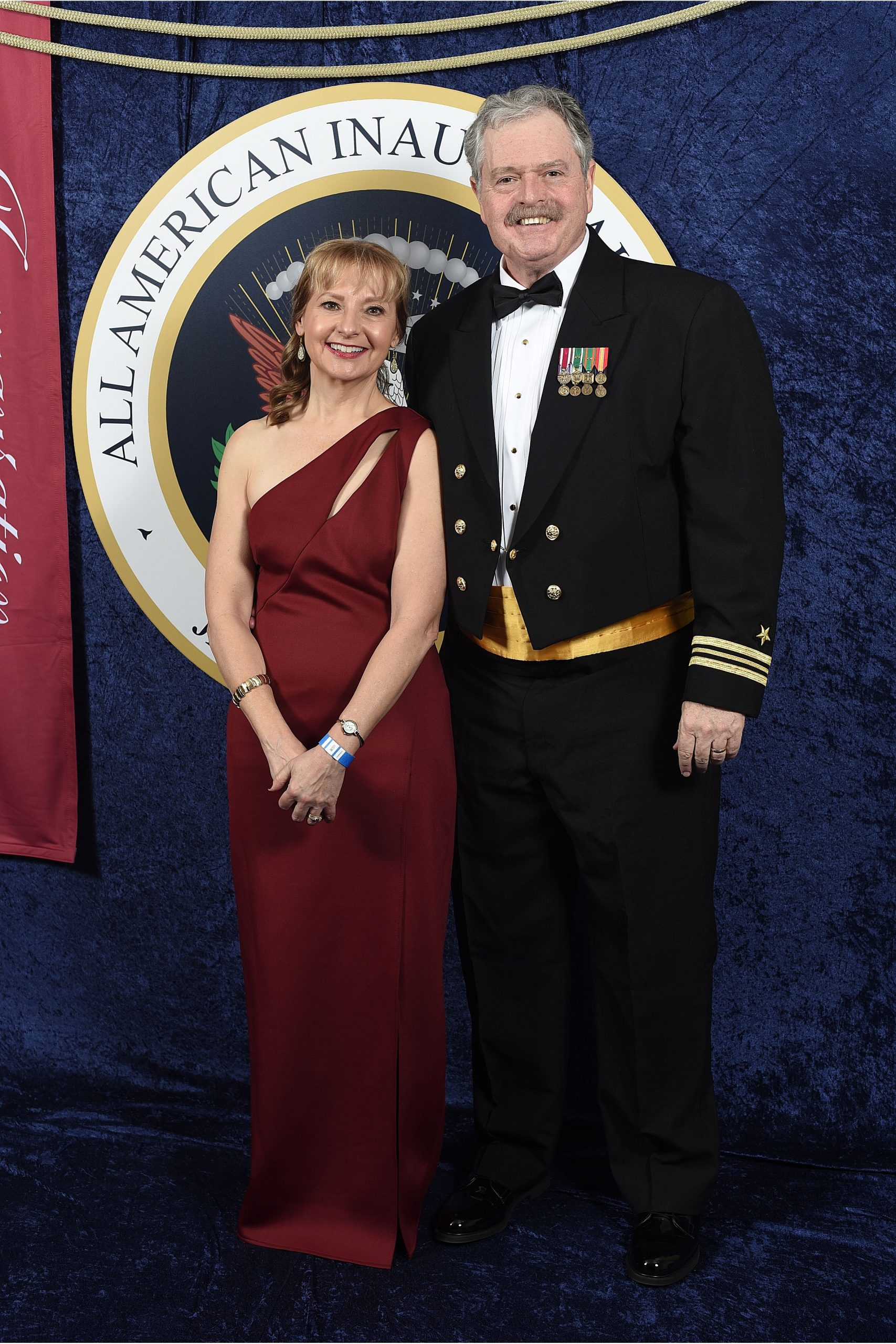 Tom and his family are devout Christians and believe and trust in God.  They ask for your prayers during this horrible time of trouble, and if you can, to donate to help fight the injustice threatening their livelihood.  YOU can do something to help an innocent veteran avoid the loss of his family farm.  The storm he faces threatens the freedom of us all.  Please help us stop this insanity now.  We pray this never happens to you.