AN INNOCENT DISABLED VETERAN IS UNDER ATTACK
Retired Navy Lieutenant Commander Tom Caldwell has been falsely accused and prosecuted for exercising his Constitutional rights and for supporting President Trump.
(FOR LATEST DEVELOPMENTS, PLEASE GO TO OUR 'TRIAL INFO' PAGE)
OUTRAGEOUS
Since Tom's arrest in January 2021, the Government has made numerous false claims about Tom (such as calling him the leader of an "attack" on January 6, 2021 at the U.S. Capitol and claiming that Tom commanded a group called the "Oath Keepers"). Many of these ridiculous and outrageous claims were based on a shoddy and rushed "investigation". Over time, the Government has admitted many of their mistakes.
THE JUSTICE DEPARTMENT CONCEDES THEY WERE WRONG :
Tom was NEVER "Commander" of a group called the "Oath Keepers", nor was he ever a "Leader" or a "member" of this group.
Tom did NOT enter the U.S. Capitol on January 6, 2021.
Tom did NOT commit any acts of violence, damage any property, or threaten anyone,

including law enforcement

.
Tom did NOT participate in a plan to enter the U.S. Capitol or to stop the certification of the electoral college vote on January 6, 2021.
However, instead of dropping the false charges against Tom, Tom endured a 7 week trial in Washington, D.C. during Oct – Nov 2022. Please see our 'Trial Info' page (for trial information and results) and our 'Get The Facts' page (for background information).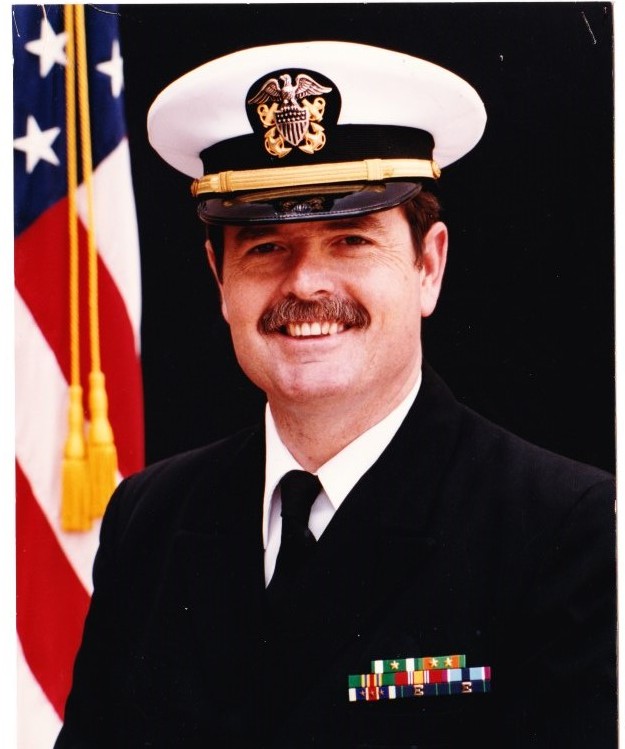 "I am still confident of this: I will see the goodness of the Lord in the land of the living." –  Psalm 27:13
THE GOVERNMENT'S FALSE NARRATIVE LEADS TO IMPRISONMENT AND ABUSE.
This decorated former Navy Officer was falsely imprisoned by the country he served for nearly two decades.  Tom was subjected to solitary confinement, physical and mental abuse, and denial of medical care, including life-sustaining prescription medications.
Tom Caldwell continues to stand up to a Justice Department whose wrongful prosecution is poised to bankrupt him and his family.  Tom will never stop fighting for truth and justice.
Tom will never surrender.
NOW YOU CAN HELP!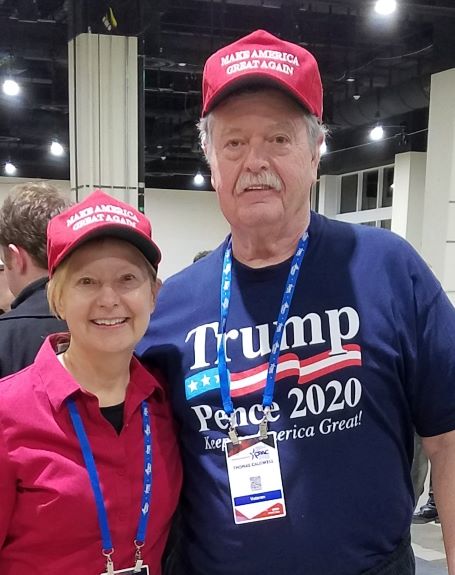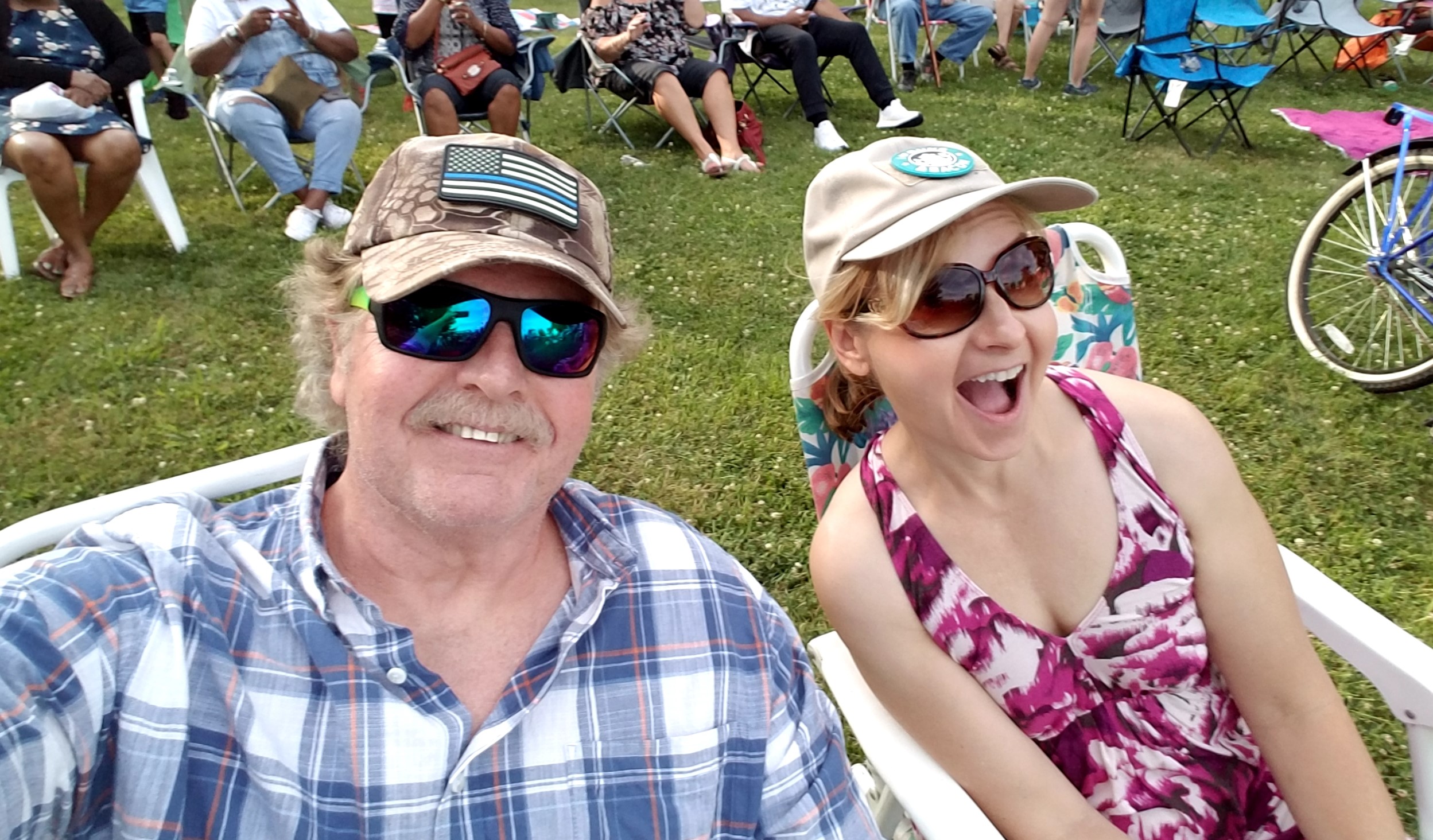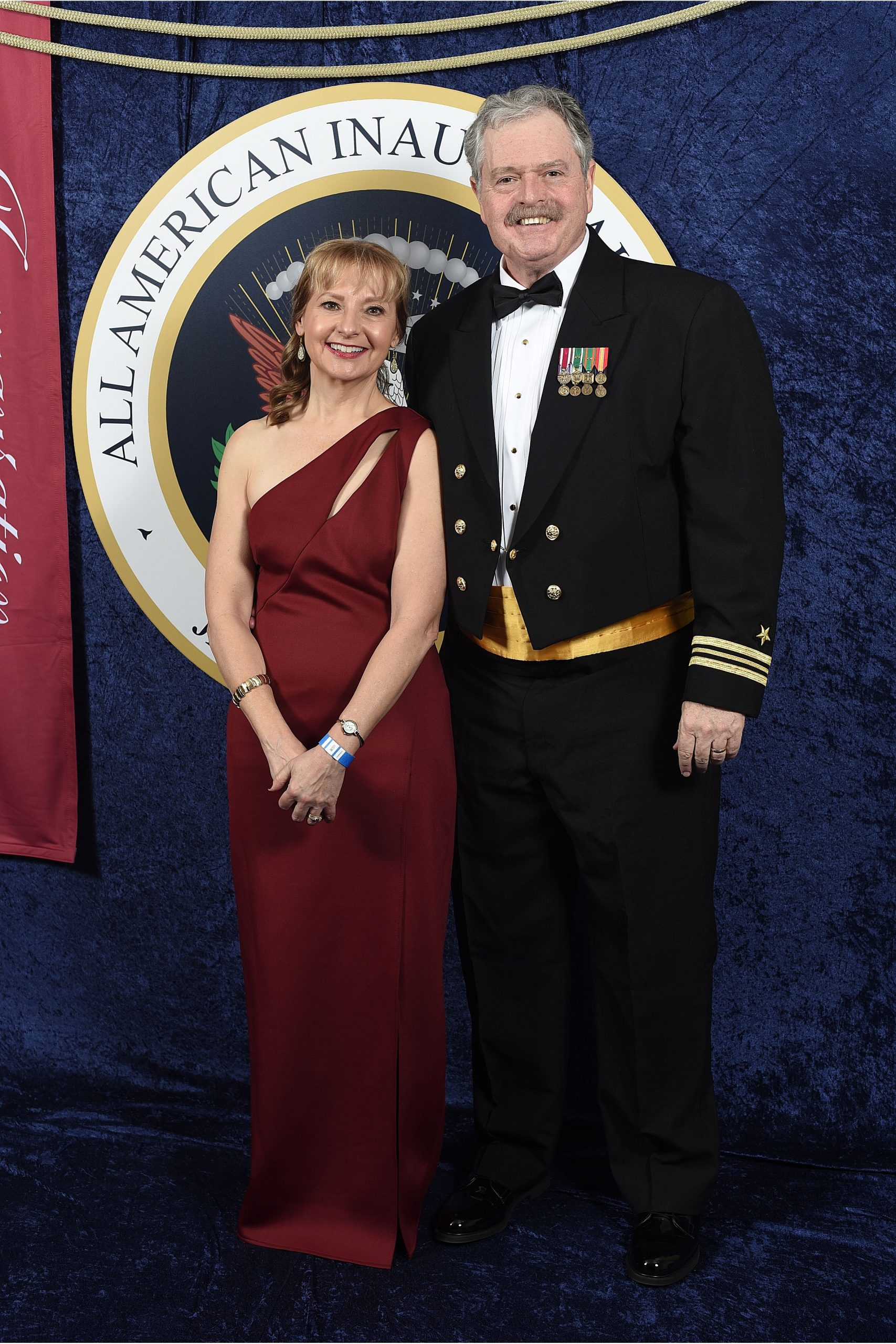 Our Farm
Tom and his wife, Sharon, have lived peacefully on the historic ground which is the humble family farm of his youth.  Tom learned a strong work ethic, a love of country, and Christian values farming this land with his family.  The property was part of an original land grant to Lord Fairfax by the British King and was traversed by Native Americans, pioneers and Revolutionary soldiers.  Artifacts unearthed on the farm point to at least two skirmishes on the property during the Civil War and a campsite of the Confederate Texas Brigade following the Battle of Sharpsburg (Antietam) in 1862.
Today, the farm is used to raise a small herd of beef cattle in a sustainable fashion.  Tom and his family work to improve the land and environment by removing non-native invasive plant species, and replacing them with native plants such as paw paw trees, service berries, hazelnuts, and sassafras (paw paws are North America's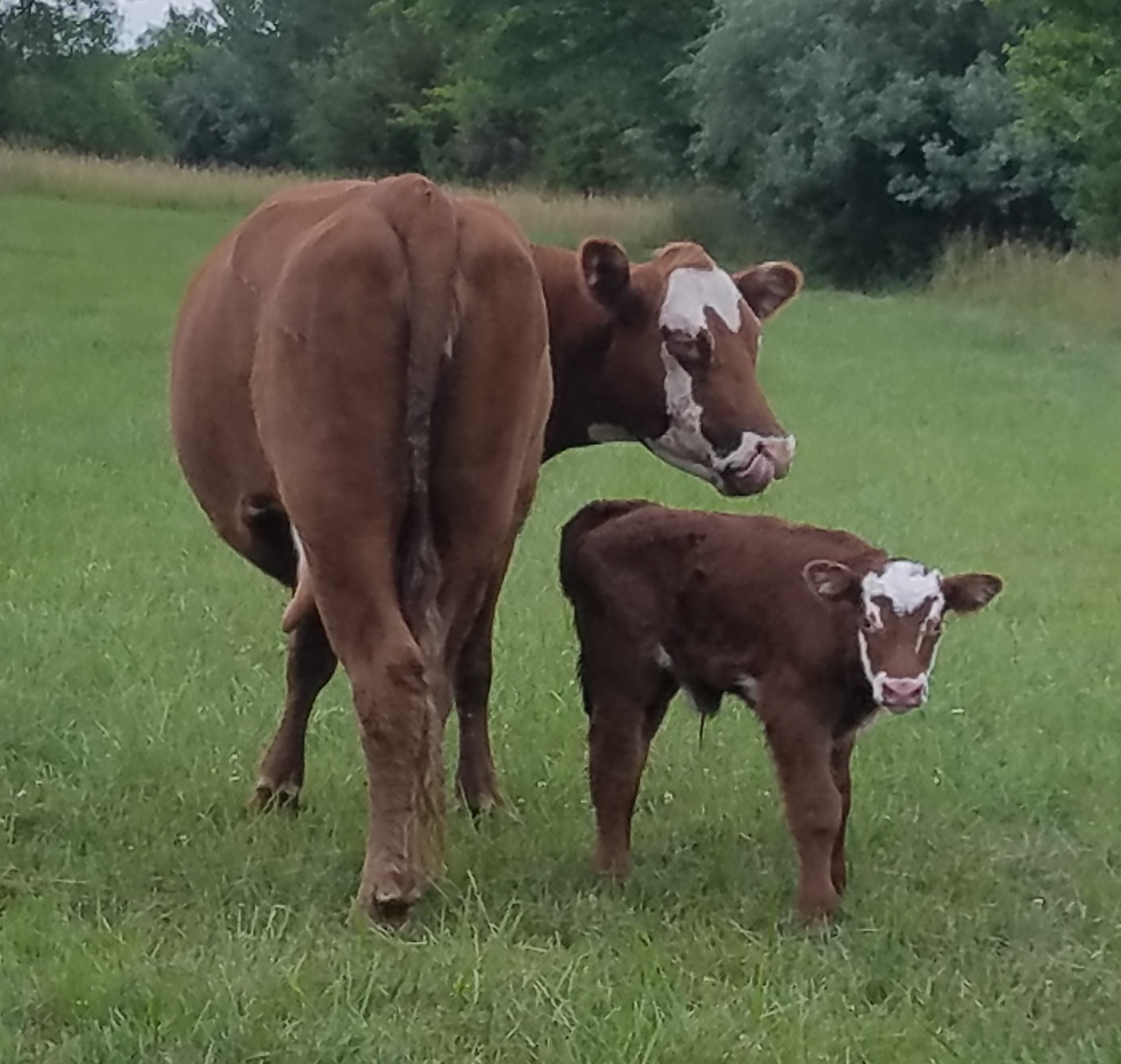 largest native fruit and were George Washington's favorite fruit!).
Unfortunately, our farm is in jeopardy of being lost due to the relentless assault on truth and justice being pursued by the government.  The Department of Justice, weaponized to target conservatives, is intent upon bankrupting Tom and his family.  With their modest retirement nest egg evaporating quickly, no farm animals remain on the property, and tractors and other farm equipment have been sold to pay legal fees.  These expenses continue to mount as the DOJ pursues its unjust prosecution of an innocent, disabled veteran who simply went to his nation's Capitol for the historic event of an outgoing President's final rally.
Without help, Tom and his wife, Sharon, will be forced to sell their final asset:  their modest farmhouse and the farm itself.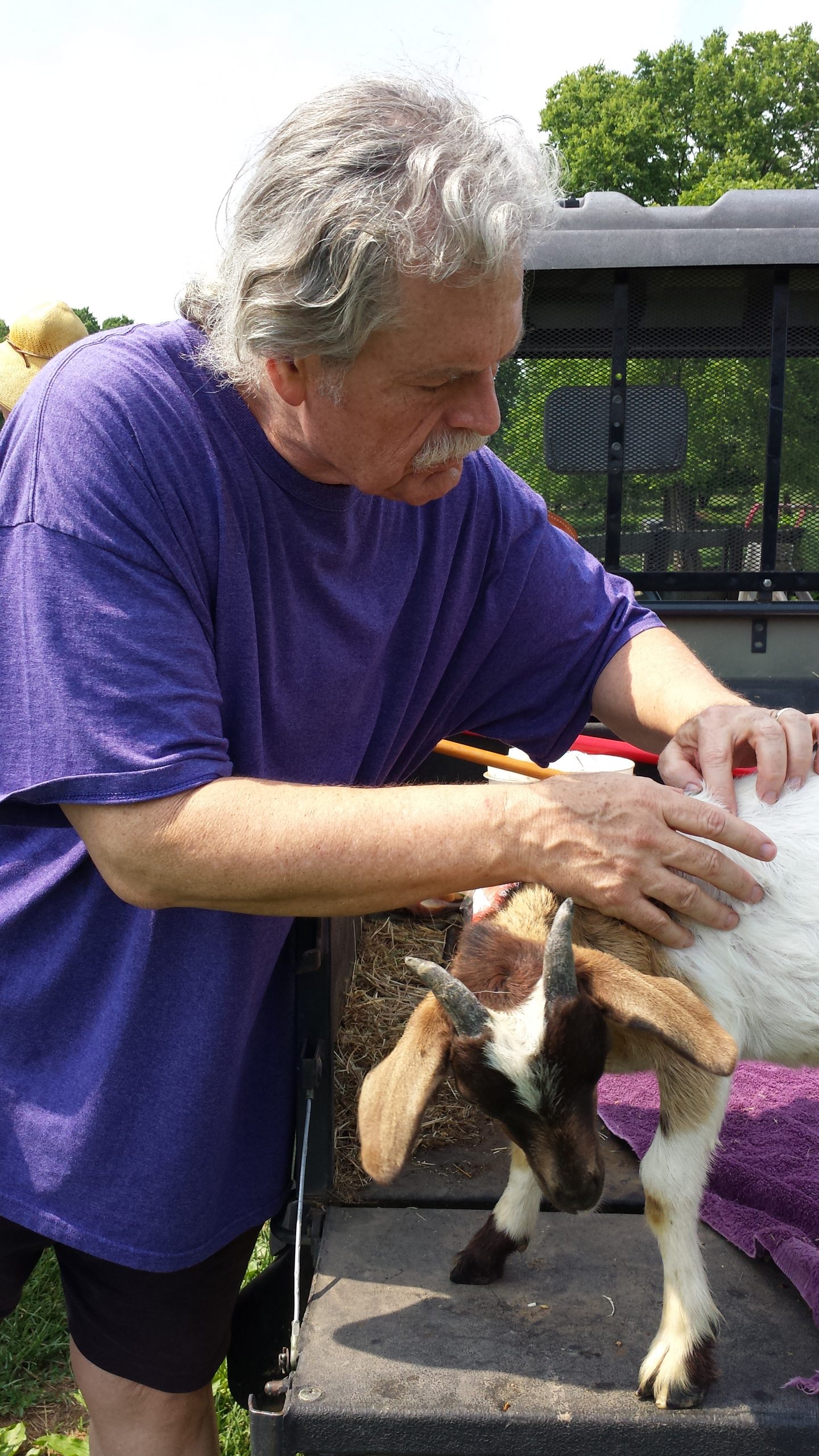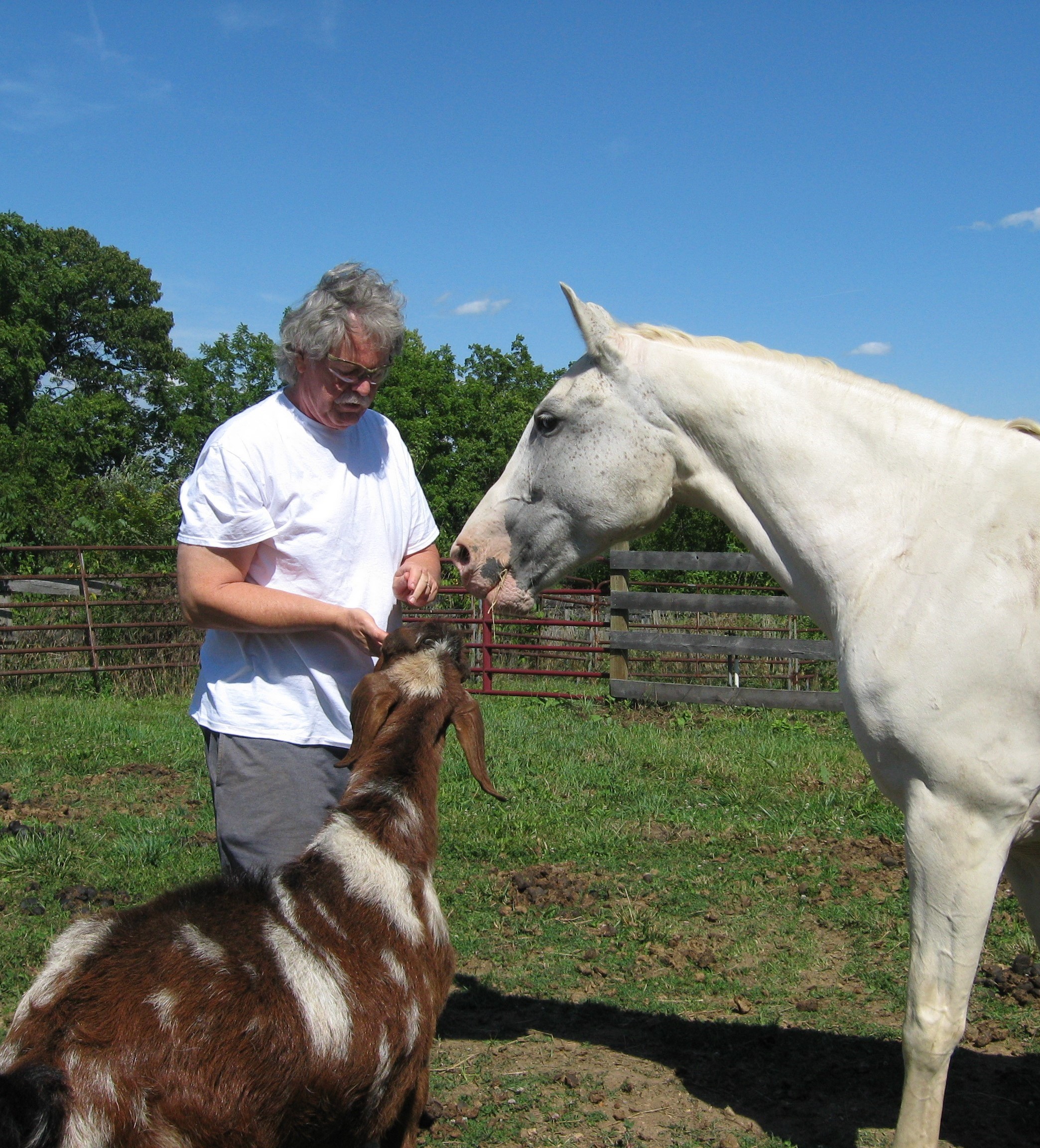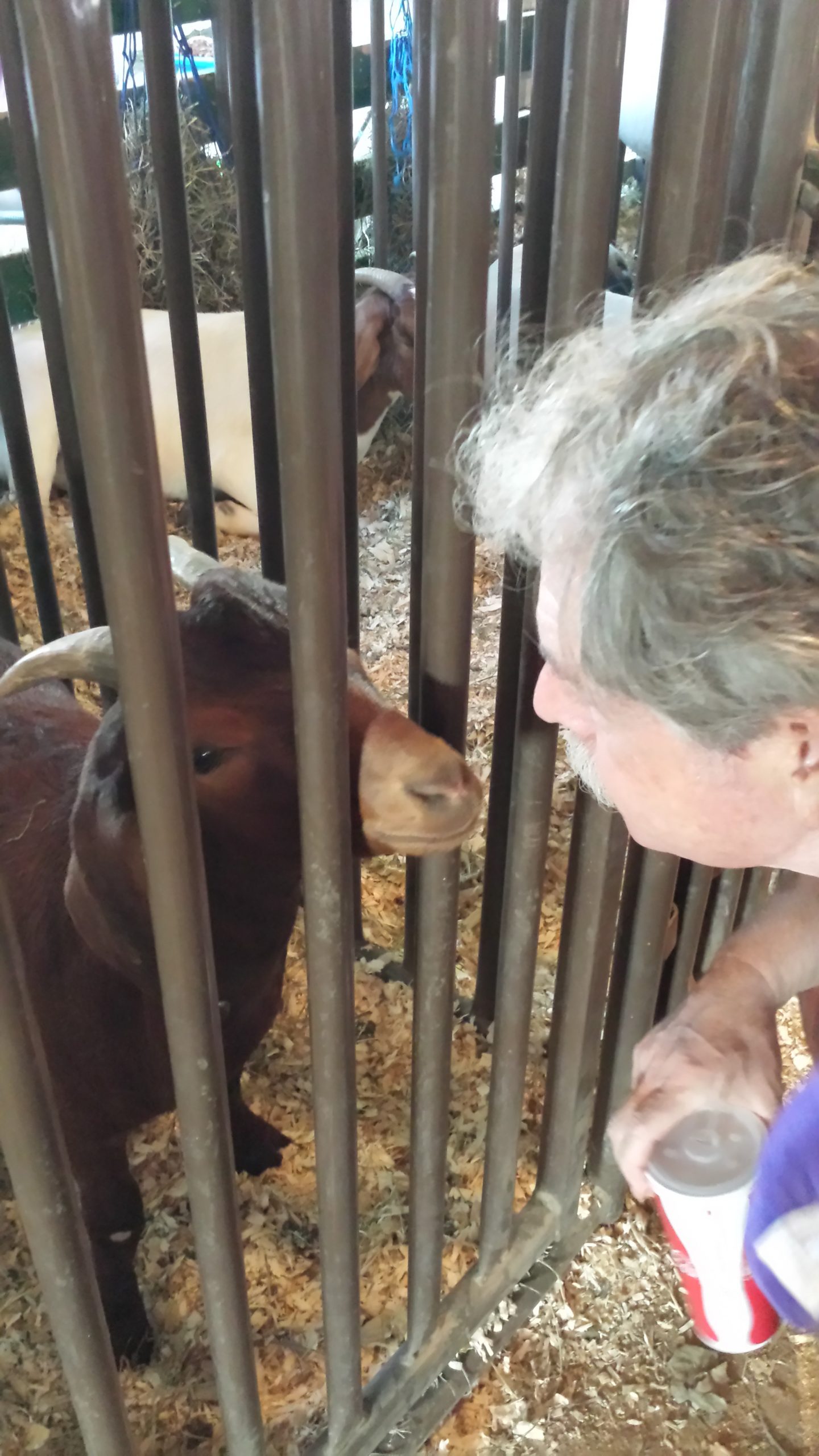 Tom and his family are devout Christians and believe in and trust in God.  They ask for your prayers during this horrible time of trouble, and if you feel that you can, to donate here to help Tom with legal expenses.  You can help one innocent veteran with your contribution to fight this storm of injustice that rages with no end in sight.