Tom Caldwell is a Christian who served nearly 20 years on active duty in the defense of our country, retiring as a Navy Lieutenant Commander.  During his service overseas, afloat and at home, Tom was awarded numerous medals, including the Meritorius Service Medal, two Navy Commendation Medals, and three Navy Achievement Medals.  He was the first Navy officer to receive the Humanitarian Service Medal as a personal award.
After retiring from the Navy, Tom returned to the Shenandoah Valley of Virginia to help his elderly parents work the family farm while simultaneously embarking on a career as a radio broadcaster. He and his wife, Sharon, eventually started and ran a successful small business for a period of time, until Tom's military service-connected injuries made it too difficult to continue.  Despite his declining health, Tom cared for his wife during her year-long recovery from a serious stroke.  He helped Sharon care for her elderly parents (one with dementia and one wheelchair-bound) towards the end of their lives.  He was also the primary caregiver to both of his parents during their final years, while he personally struggled with worsening disabilities.
Tom is a:
Devoted and loving husband
Caring and helpful friend and neighbor
Proud American veteran
Active conservationist and birder
Animal lover and arborist
Writer and humorist
Farmer and open land advocate
A person who gives without expecting or wanting anything in return
Big football fan
All around fun and fun-loving super guy!!
Please help Tom & Sharon save their farm!!
Thank you!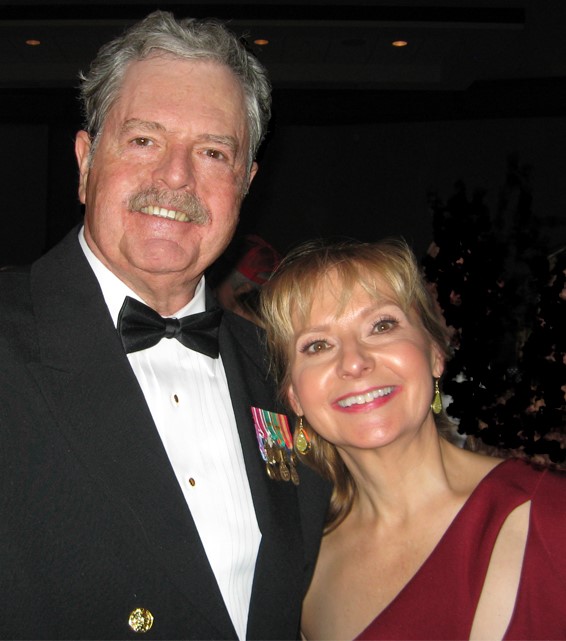 "Tom became a very close friend to me and my family.  Tom and Sharon have sat at my dinner table with my family…Tom… had us all laughing at his joke, or listening closely to his stories.  No one… has ever had a bad thing to say about Tom Caldwell.  
Tom and I always greet each other with a handshake and an exchange of "how are you, brother?"  Brother is a word I use only with close, trustworthy people.  I would trust Tom Caldwell with my life.  
Tom is a person I can turn to and seek advice, talk to about a problem I have, and most importantly, ask for help…But more important than anything, Tom has been a friend."
Matthew C.
Friend and neighbor
Frederick County,VA
Tom endured injuries while on active duty, including to his spinal column, which have left him permanently disabled.  Major operations include the rebuilding of a shoulder joint with the reattachment of his arm and a lower lumbar vertebrae fusion (see photo), designed to stabilize his spine and protect the spinal column by way of metal implants drilled into the bones.  This (unsuccessful) fusion surgery resulted in additional excruciating pain and disability.  Tom also still carries shrapnel in his spinal area from his military service to his country.
Tom's severe injuries and health issues include:
Degenerative disc disease throughout all of his spine (including neck)
Damage to vertebral spaces and spinal nerves
Degenerative disc disease with bilateral sciatic involvement
Severely limited mobility (including walking and standing)
Failed lower lumbar fusion operation (L4, L5, S1)
Limited motion of shoulder following repair and surgical screw implant
Degeneration of the shoulder joints following surgical repair
Degenerative joint disease in his ankle and knees following surgery
Chronic debilitating pain including migraine headache
With the advancement of years and the continued degeneration of his major joints, Tom long ago resigned himself to a life of moderately-controlled pain and severely limited movement and mobility.  His struggles now include dealing with the permanent effects of ill-treatment while confined to a concrete prison cell and the daily battle to clear his good name and keep his family farm.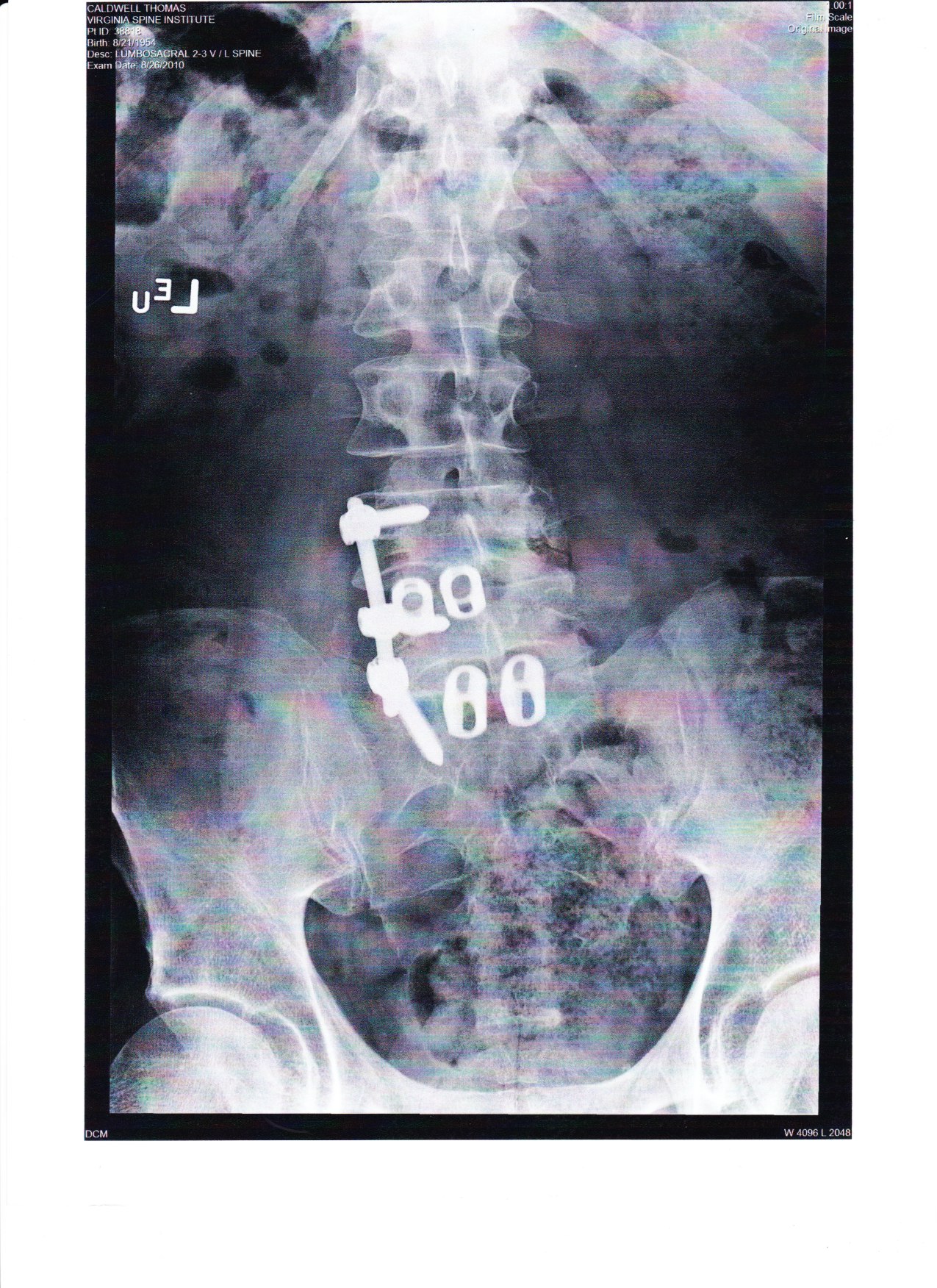 Tom's Lumbar Spine following the second of three spinal procedures.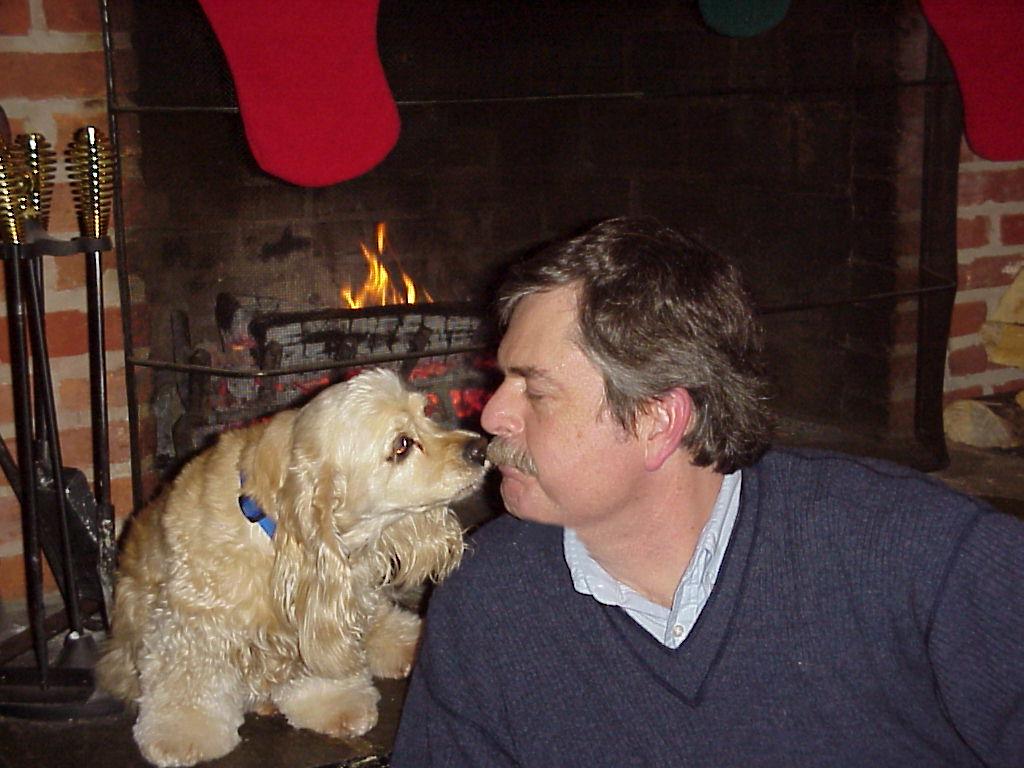 "I have known Tom since 2002 and have found him to be very caring and generous with a fun-loving disposition…I know he would never plan an attack on this country in any manner.  I do not know why…he is implicated but this I DO KNOW – Tom Caldwell would NOT in any way plan an attack on the USA!  It is just inconceivable to think he did this.  Please help clear his name…."
Debbie W.
Friend
Salamanca, NY
"Tom is and will always be like a second father to me.  I have so much respect for him and his wife.  They are probably the kindest, most loving people I know.  I would trust them with my life and family.  They love everyone and love our country.  He served this country…and was severely injured doing so.  He would never do anything to harm our country… nor anyone that serves it."
Joseph G.
Friend
Jefferson County, WV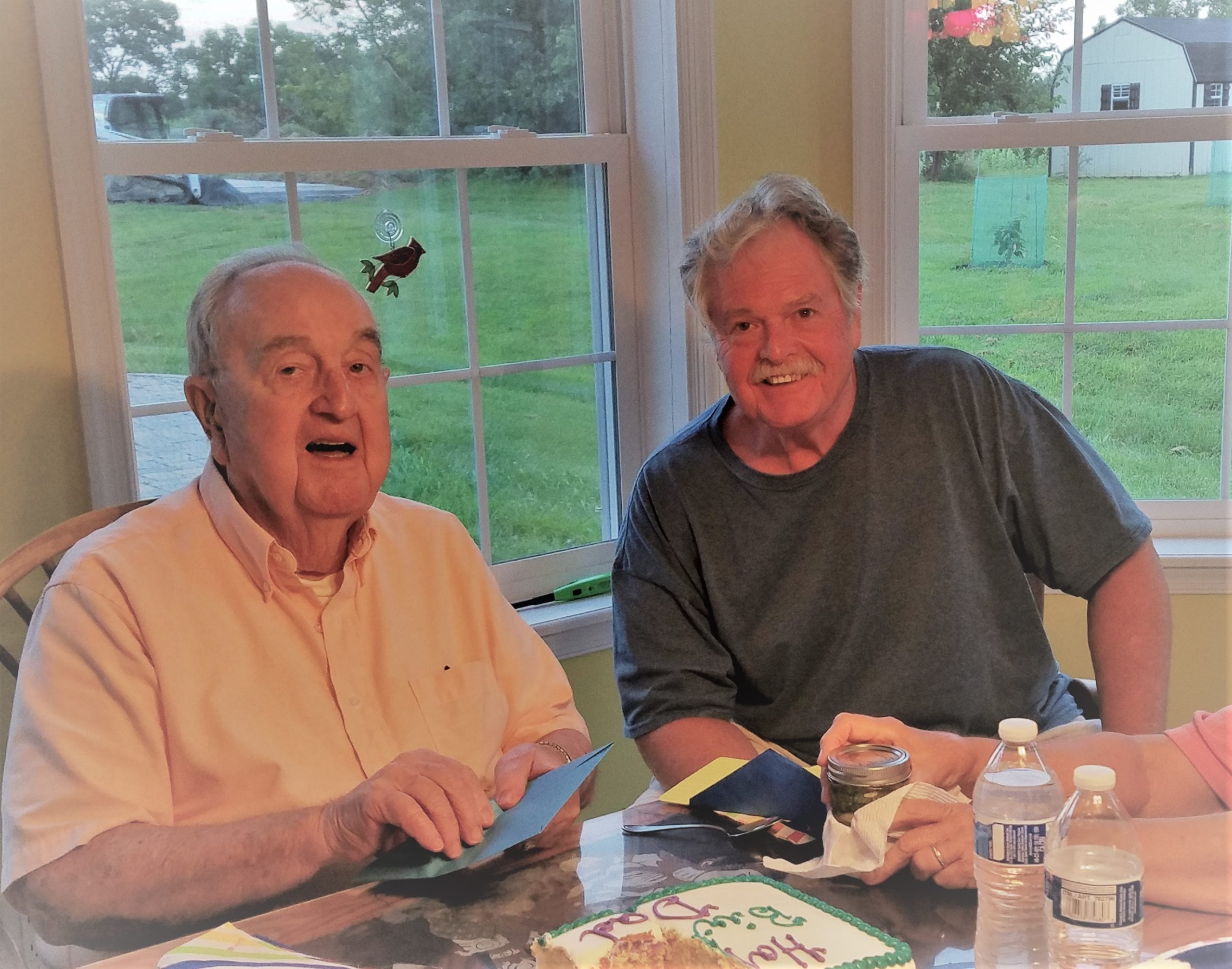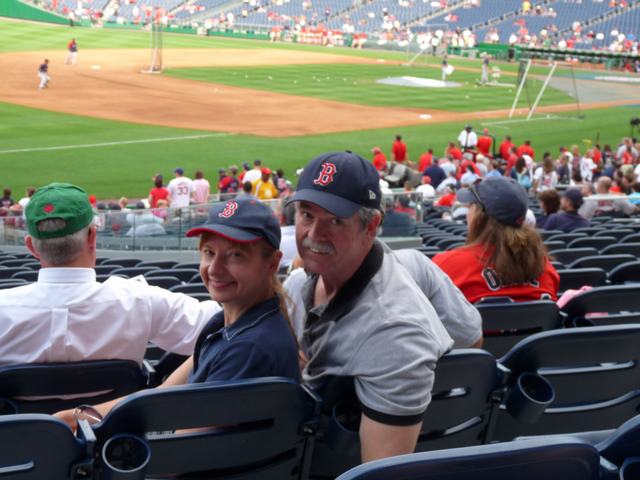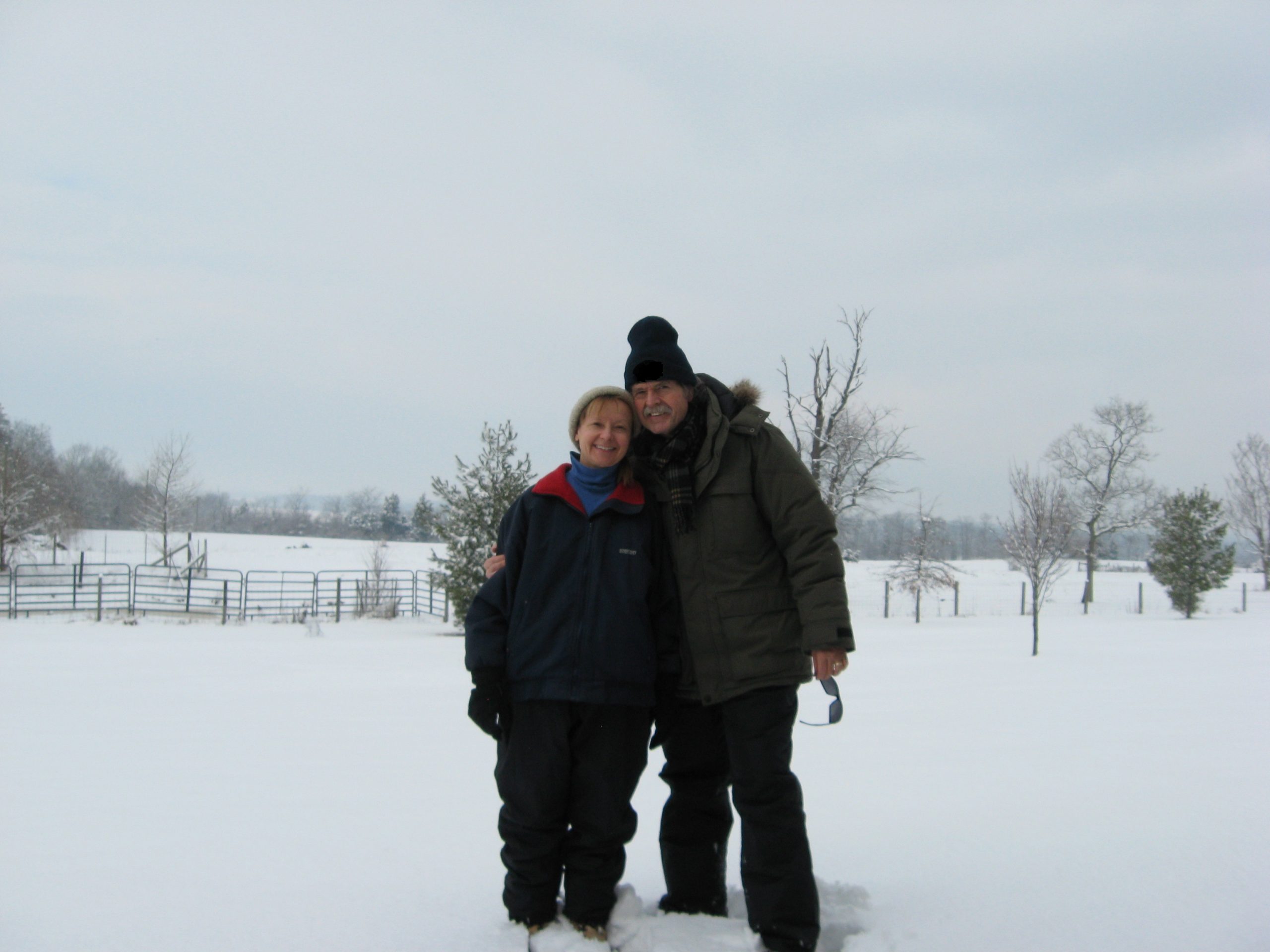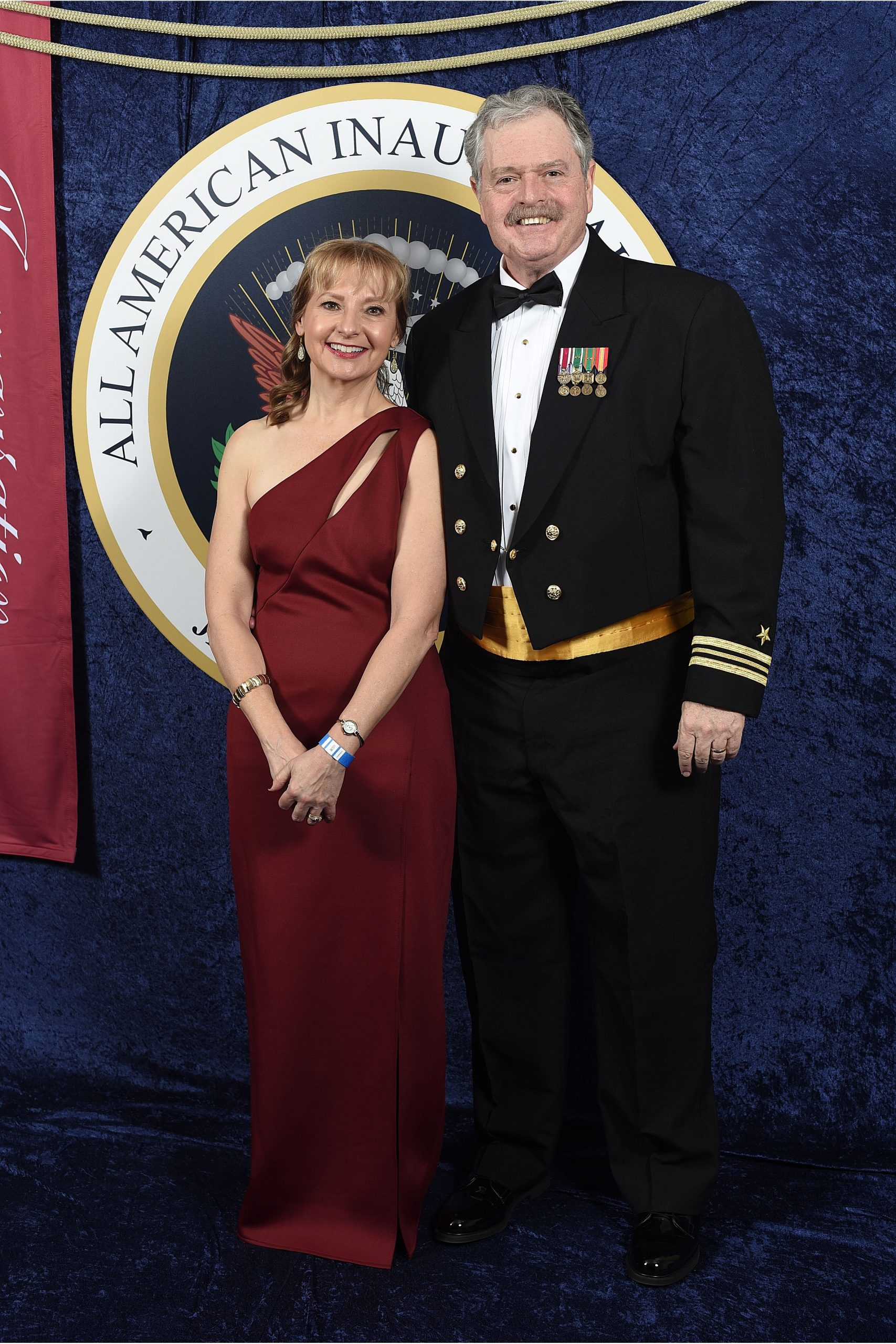 Tom and his family are devout Christians and believe and trust in God.  They ask for your prayers during this horrible time of trouble, and if you can, to donate to help fight the injustice threatening their livelihood.  YOU can do something to help an innocent veteran avoid the loss of his family farm.  The storm he faces threatens the freedom of us all.  Please help us stop this insanity now.  We pray this never happens to you.